Hyundai doesn't just build cars—were strengthening communities. Made in America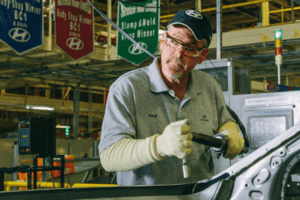 Nearly 100,000 people design, engineer, build and service our cars right here in the U.S. But Hyundai's building more than cars—we're strengthening communities.
Built by the best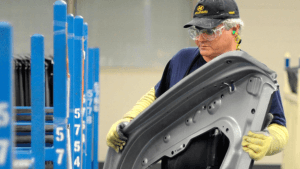 Hyundai is proud to strengthen communities in any way they can, both with affordable cars and their outreach programs. The
Hyundai Motor Manufacturing Alabama
currently employs over 3,000 people, with its primary products being the Hyundai Elantra, Sonata, Santa Fe, and Hyundai Smartstream engines. Thanks to support from its suppliers, this plant has helped create over 14,000 jobs for Alabama residents.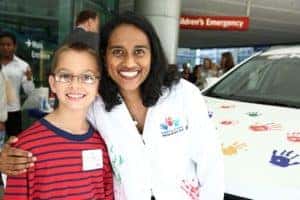 Shoppers may also be familiar with Hyundai's Hope on Wheels program, a fundraising organization that works to fund pediatric cancer research and awareness.
The Hope on Wheels program has been a staple of Hyundai Motor America's community outreach for over 20 years now, with more than 1,000 grants awarded to facilitate research and treatment 
methods of pediatric cancer.


In Michigan and California, hundreds of America's brightest reimagine what our cars can do for people like you. 
From mobility to the environment, Hyundai's designers and engineers are shaping the cars of the future.
$10 billion Total investment in the U.S
100,000 jobs 
Created in America, and counting
14 Years
Building cars in the U.S.
These are just some of the ways Hyundai strives for better.