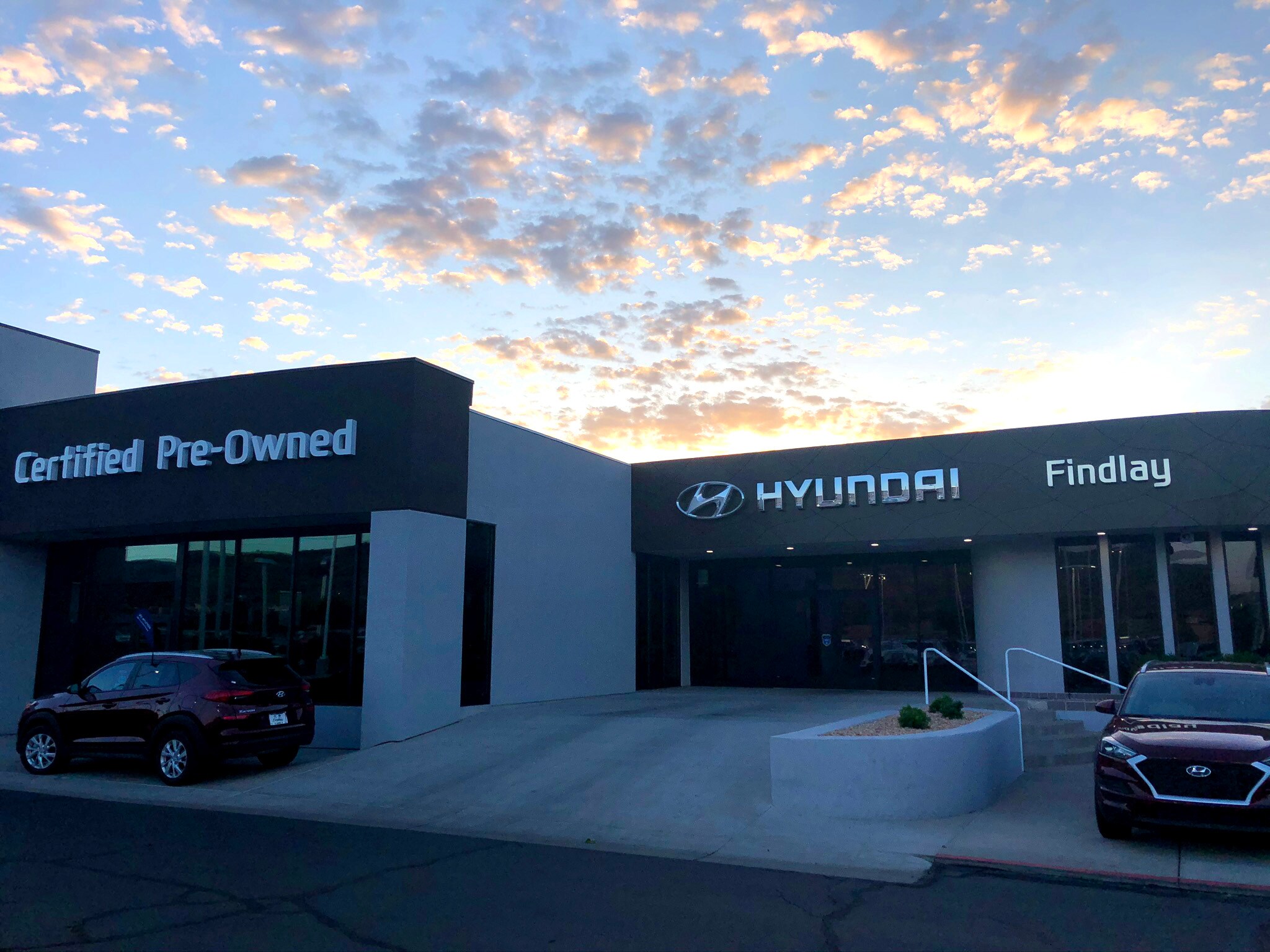 Findlay Hyundai is grateful to the medical and front-line workers who heroically and valiantly fight this terrible virus. We are encouraged by the progress made in the last few months in reducing the spread of COVID-19 in our community. We are relieved that the curve is flattening enough that our hospital systems have not been overwhelmed. Most of all, we are so grateful to our hardworking employees who have stepped up to make our customers feel safe and comfortable.
We look forward to things continuing to settle down. We hope that you know that we can accommodate your vehicle needs according to whatever your personal preferences may be
-
whether it is purchasing a car online or coming into the dealership
-
we are here to help in any way we can.
We reaffirm to you that your health and safety is our number one priority, and we continue to closely monitor and follow all government health recommendations to keep our employees, their families, and our customers safe. We follow all state and local guidelines regarding COVID-19, and our employees wear face masks for every customer interaction unless they are unable to due to medical complications. We hope that this helps to set your mind at ease during these uncertain times. Thank you for being a part of the Findlay Hyundai Family, and we look forward to being able to assist you in any way we can.
Warmest Regards,
Tim Mills, General Manager
Findlay Hyundai St. George